Vicomte A.
VICOMTE A. is a French fashion house specialized in colorful ready-to-wear, founded in 2005 by then 22 years old Arthur de Soultrait. As he was interning in the United States, Arthur's company filed for bankruptcy. Consequently, he began selling ties in upscale neighborhoods of Charlotte, North Carolina, relying on his mastering of French etiquette, his vision of elegance and his good humor to conquer the heart of Americans.
Back in France, Arthur decided to extend his first successes by creating his own brand in the world's fashion capital, Paris. VICOMTE A. was born, with aristocratic tradition and elegance as well as French know-how and "art-de-vivre" for a signature. Ties were then followed by two-tone polo shirts, inspired by the bright colors of jockey gowns on racetracks, which marked the official launching of this new fashion house defined by its atypical and unique style.
Nine years after its foundation, VICOMTE A. has become a benchmark of men's fashion. Two-tone polo shirts today accompany a complete look and the house has expanded its collections by developing women and children's lines. VICOMTE A. now encompasses more than 350 outlets worldwide including prestigious locations going from Paris to Saint-Tropez, and Gstaad to Palm Beach through the infamous Deauville.
For almost a decade, VICOMTE A.'s universe has evolved under the leadership of Arthur, whom pays special attention to his designers' creativity. While maintaining the preppy signature of the brand's beginnings, VICOMTE A.'s dressing has become a reference in the fashion world through its increasingly audacious and offbeat orientation. Arthur does not think twice about using humor and impertinence in both his collections and his advertising campaigns.
VICOMTE A. nowadays still highjacks traditional conceptions of elegance in a spirit of open irreverence, and proudly displays its notion of rebellious chic. From bright colors to eclectic inspirations, the VICOMTE A. designer house will never cease to amaze as it modernizes.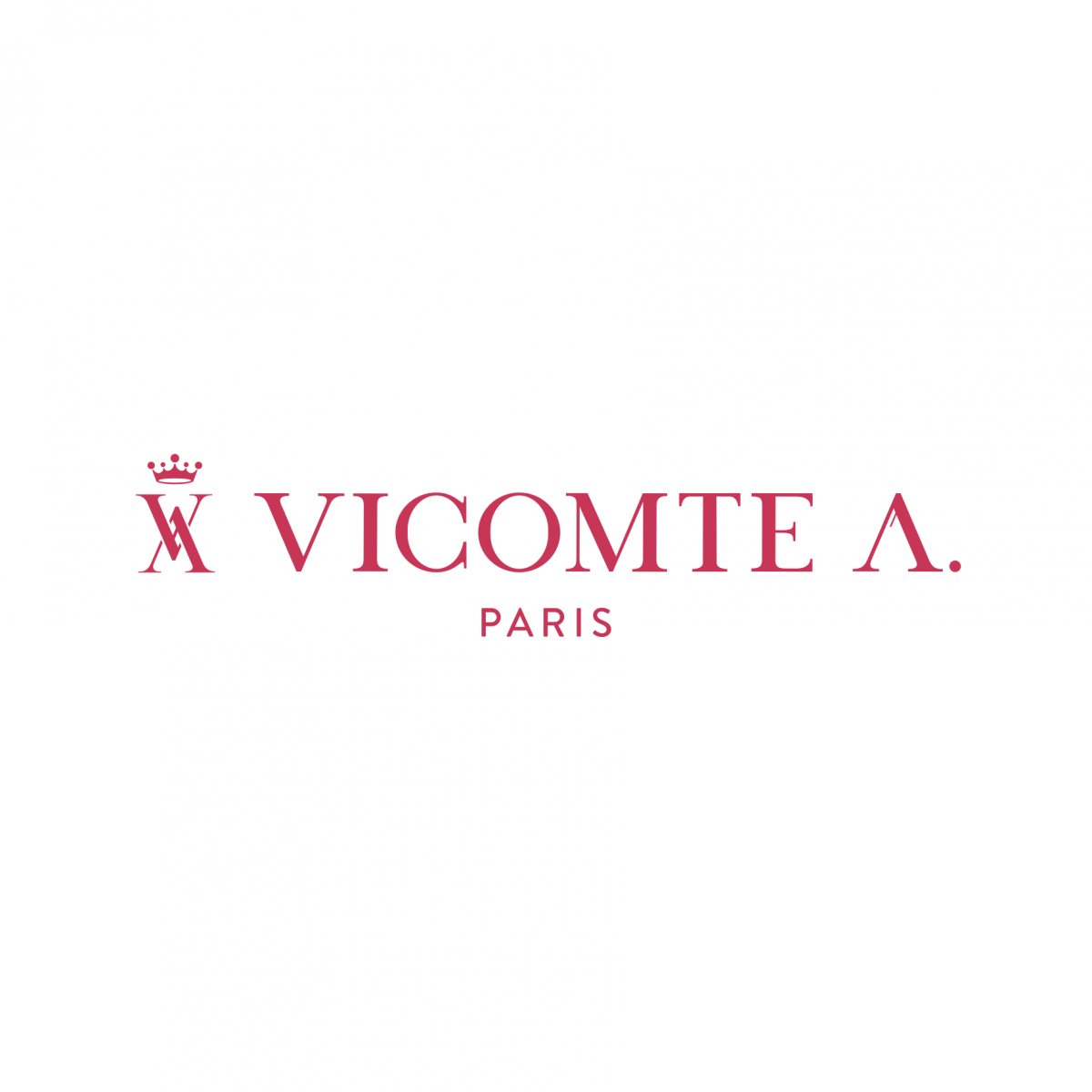 ---